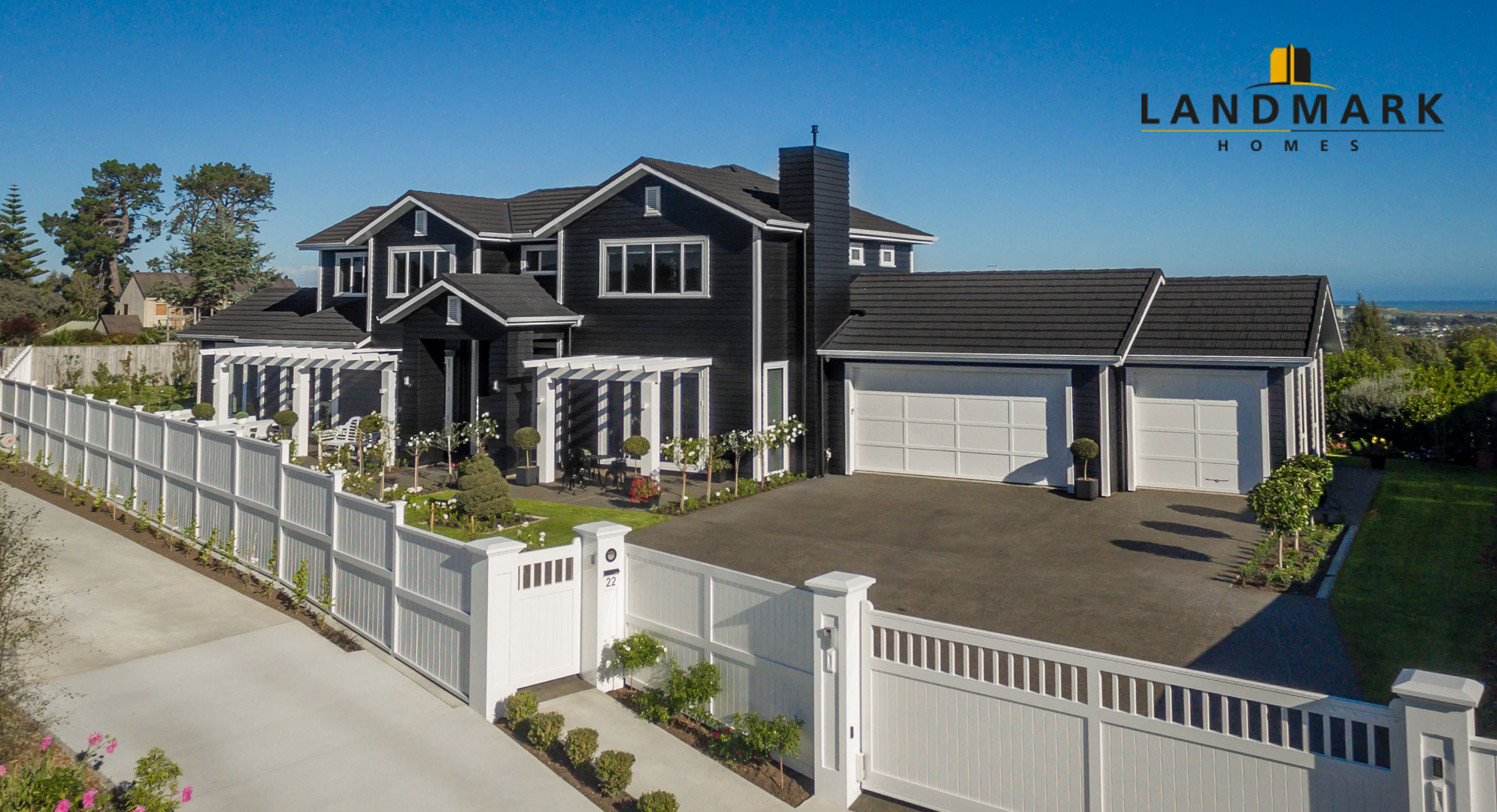 Building High Quality Homes Across the Whanganui region.
Trusted partner of Landmark Homes.

Hardy Construction was established to cater to the premium home market.
Managing Director Sam Hardy has 20 years building experience internationally, nationally and locally, specialising in high quality craftsmanship, highlighted by his association with Landmark Homes here in Wanganui.
Sam is a Registered Master Builder and Licensed Building Practitioner and his small team includes two qualified builders one who is also a qualified joiner and the other who Is also a qualified landscaper.
Hardy Construction lives by attention to detail and attention to its customers.
"I moved to Whanganui in mid-2019 having bought a villa with beautiful street appeal and a not-so-beautiful back end.  There was no easy way to enjoy my garden or even entertain guests outside. I've never undertaken a house renovation before but had a sense that Sam and his team would not let me down.  And they didn't – quite the contrary. 
Sam and the team exceeded my high expectations and those of my friends who watched the progress of my project.  The details of the new build are so sympathetic to the existing villa that one would think it had always been there.  Elegant and fit for purpose. 
Everyone at Hardy Construction is professional, efficient, versatile and a joy to work with.  I highly recommend Hardy Construction to anyone considering a renovation or build."
Penny Garland
"I am in retirement years now, on my own and was rather daunted by the necessity to move on. Something usually inevitable but what an amazing experience. I really didn't have to do much thinking at all. It all just fell into place with Sam and his teams' experience. They were all so helpful and Sam was always thinking ahead, producing samples with cost variations for fixtures and fittings for me to choose from. After all, I honestly wouldn't have had time to seek out and sure have not been on any such coalface for years. The Quality Craftmanship was commented on by many of my friends following the project progress. One going as far to say, "shear cabnetary"
All was completed on time, within budget and for a very delighted lady who is most proud to call her new place, home. I love to share it with family and friends and am very quick to recommend Sam and Stacey and their team of Hardy Construction for quality and a very pleasant experience. The experience and the outcome far more than I thought could be expected."
Dorothy Symes
"It's hard to believe that we moved into our new home 12 months ago. Robyn and I are probably even more pleased with our house today than the day we moved in, and thoroughly enjoy living in it.
Thank you to Sam and his amazing team for building such a quality product and equally important your valuable partnership and ongoing help whenever needed and assistance or advice. We remain extremely pleased that we chose Hardy Construction to build our lovely home."
David and Robyn Jones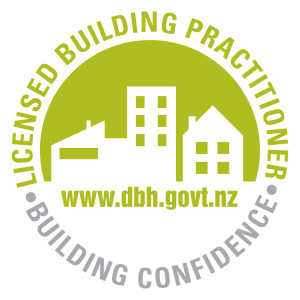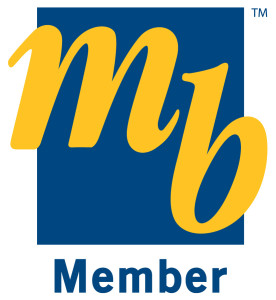 Find Out More
We are Whanganui's premier builder of high quality homes.
If you are looking to build a home, or carry out home improvements requiring that extra special touch, please contact us and we'll be happy to provide advice and a quotation for our services.